Kathleen Senior High School
Class of 1975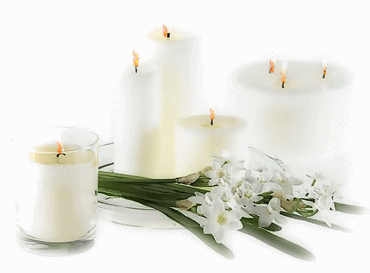 So many things have happened
Since they were called away.
So many things to share with them
Had they been left to stay.
And now on this reunion day,
Memories do come our way.
Though absent, they are ever near,
Still missed, remembered, always dear.
Author Unknown
If you are aware of a Classmate who should be added to this page please let us know.